Preliminary Education Specialist-Mild to Moderate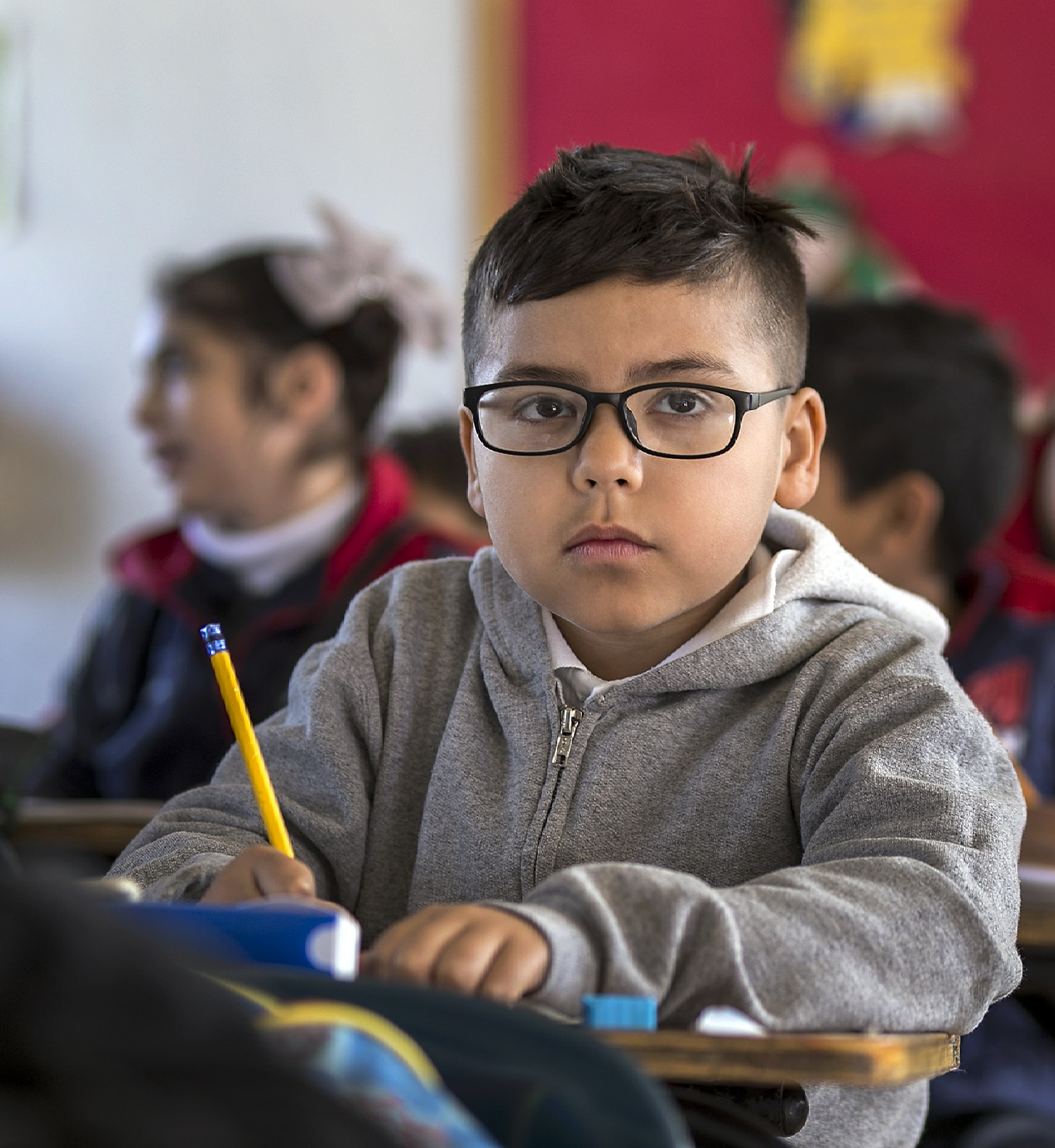 Preliminary Mild to Moderate (MM)
The Education Specialist Instruction Credential: Mild to Moderate program prepares individuals seeking teacher certification to provide instruction and other special education related services to individuals with Mild to Moderate Disabilities including learning disabilities, autism, mild intellectual disability, other health impairment, emotional disturbance, speech and language disabilities and visual or auditory processing difficulties. The credential authorizes service in kindergarten, grades 1 through 12 to age 22, and classes organized primarily for adults in services across the continuum of program options available.
Click here to view the credential approved program course pathway for Summer 2021.
Now Accepting Applications for our Summer Advance Cohort
Final Application Deadline is April 26th at 5 p.m.
Required fields are indicated by .