Administrative Services Credential
The Leaders in Educational Administration Program (LEAP) is a Commission on Teacher Credentialing (CTC) approved educational administrative credentialing program. Based on the California Administrative Performance Expectations and the California Professional Standards for Educational Leaders, LEAP offers the following credentialing programs
Enrolling Now for the Fall Semester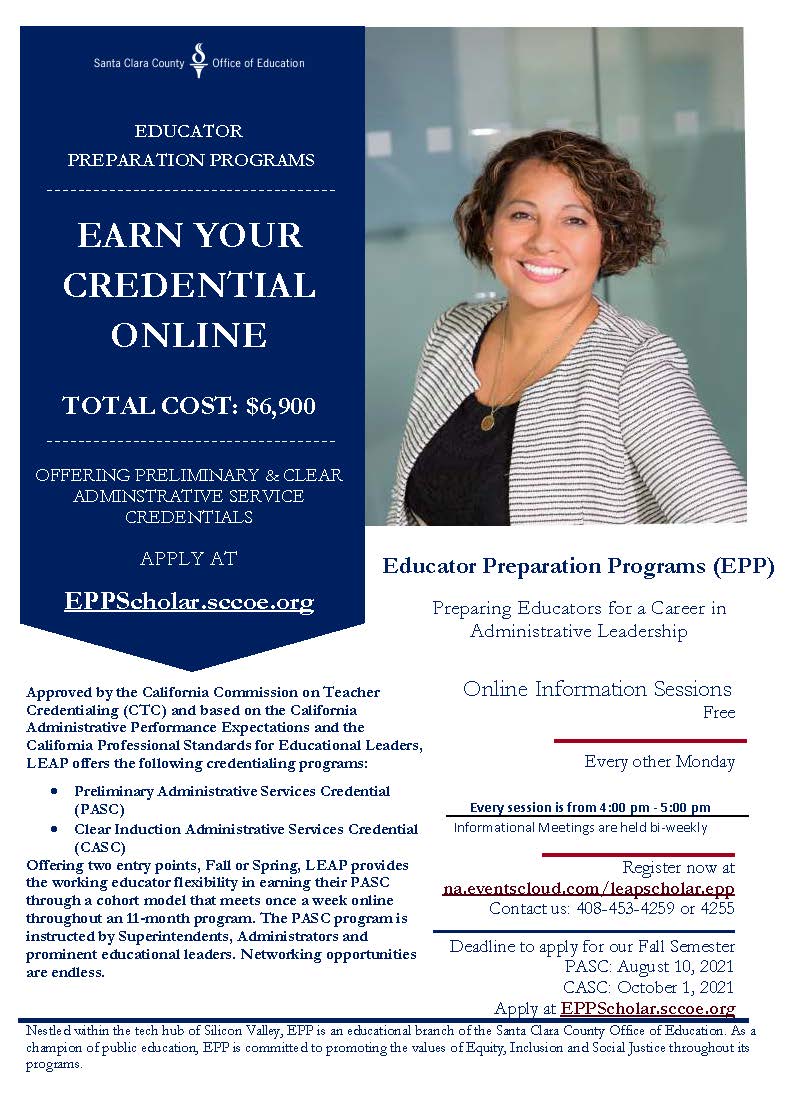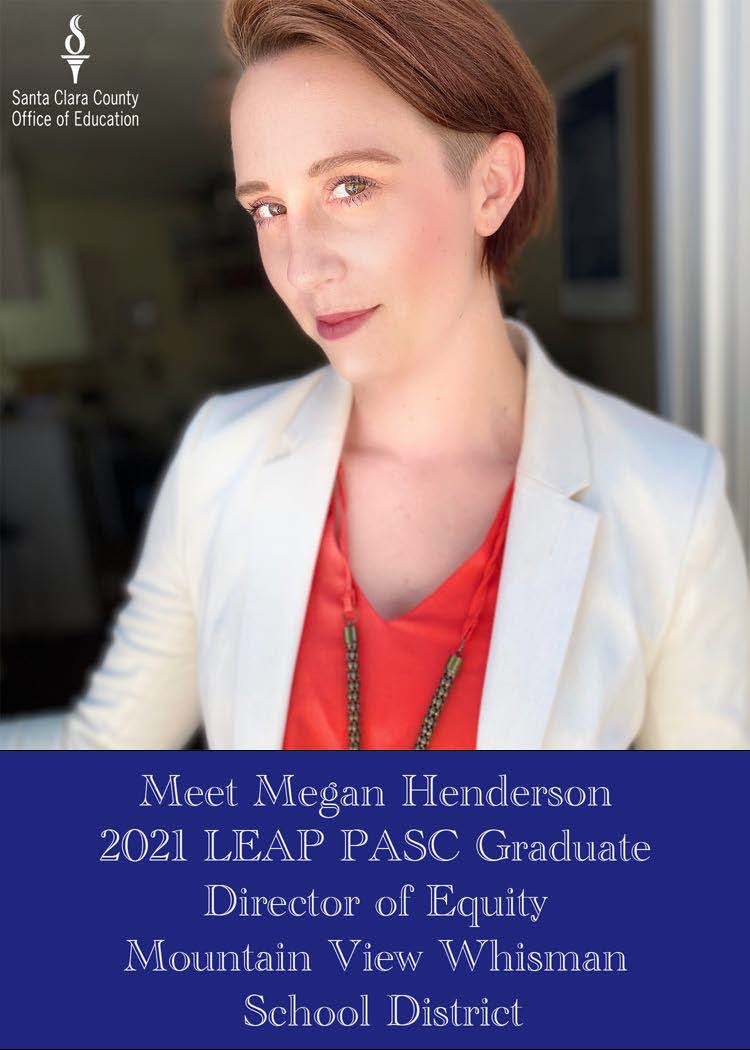 Preliminary Administrative Services Credential (PASC)

Application deadline is August 10, 2021 at 5 p.m.

Clear Administrative Services Credential (CASC)

Application deadline is October 1, 2021 at 5 p.m.
What is the difference between the two programs?
PASC is an 11-month intensive coursework program that leads to a preliminary credential. CASC is a two-year Induction mentoring program required by the CTC to clear your preliminary credential once you have a position as an educational administrator. You can only participate in CASC once you have an administrative position.
Required fields are indicated by .